Money Matters
Run with a strong and financially stable company that rewards and respects their drivers. Qualify for TRANSITION PAY immediately to keep your budget on track during your orientation period with AIM. Our top drivers make up to $1,450 WEEKLY with a minimum pay guarantee! Get paid all miles – empty and loaded!
APPLY NOW
Safety & Accountability
For 33 years, we've focused on driver safety and our CSA scores prove it. Participate in our safety reward program and earn up to $1,200 in incentives per year. Our goal is to keep you connected and driving responsibly.
APPLY NOW
Work-Life Balance
When you step into AIM, you join a team of people just like you. We understand why home time is important. Our regional drivers are home through the week every week and most accounts get weekends off.
APPLY NOW
Health & Benefits
Our drivers' health is important and we support a culture of wellness. We offer robust medical, dental and vision plans. Receive vacation time and annual profit sharing bonuses! We also offer an optional 401K retirement program and a tax-free savings plan for medical and daycare expenses. Get company-paid life insurance and much more at AIM.
APPLY NOW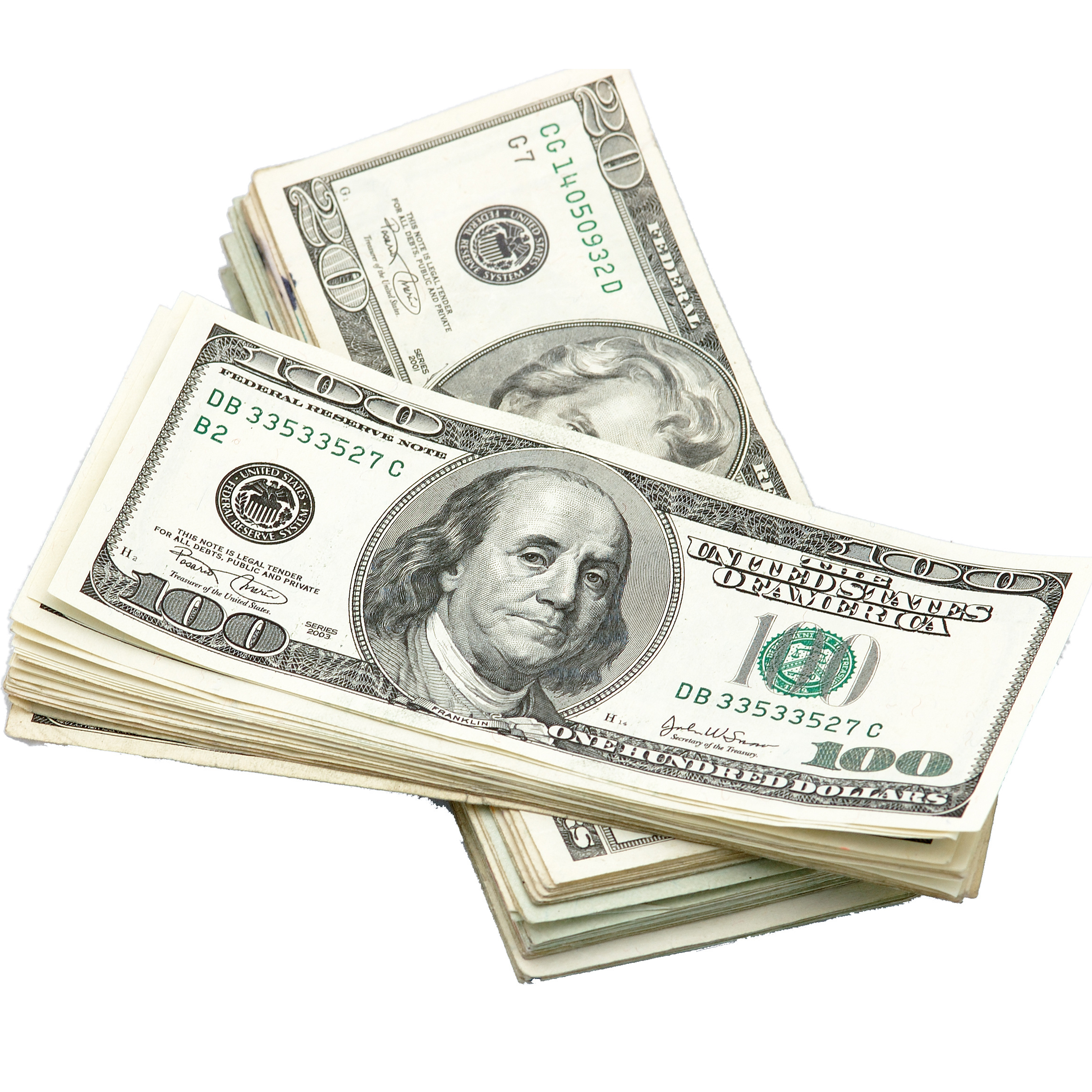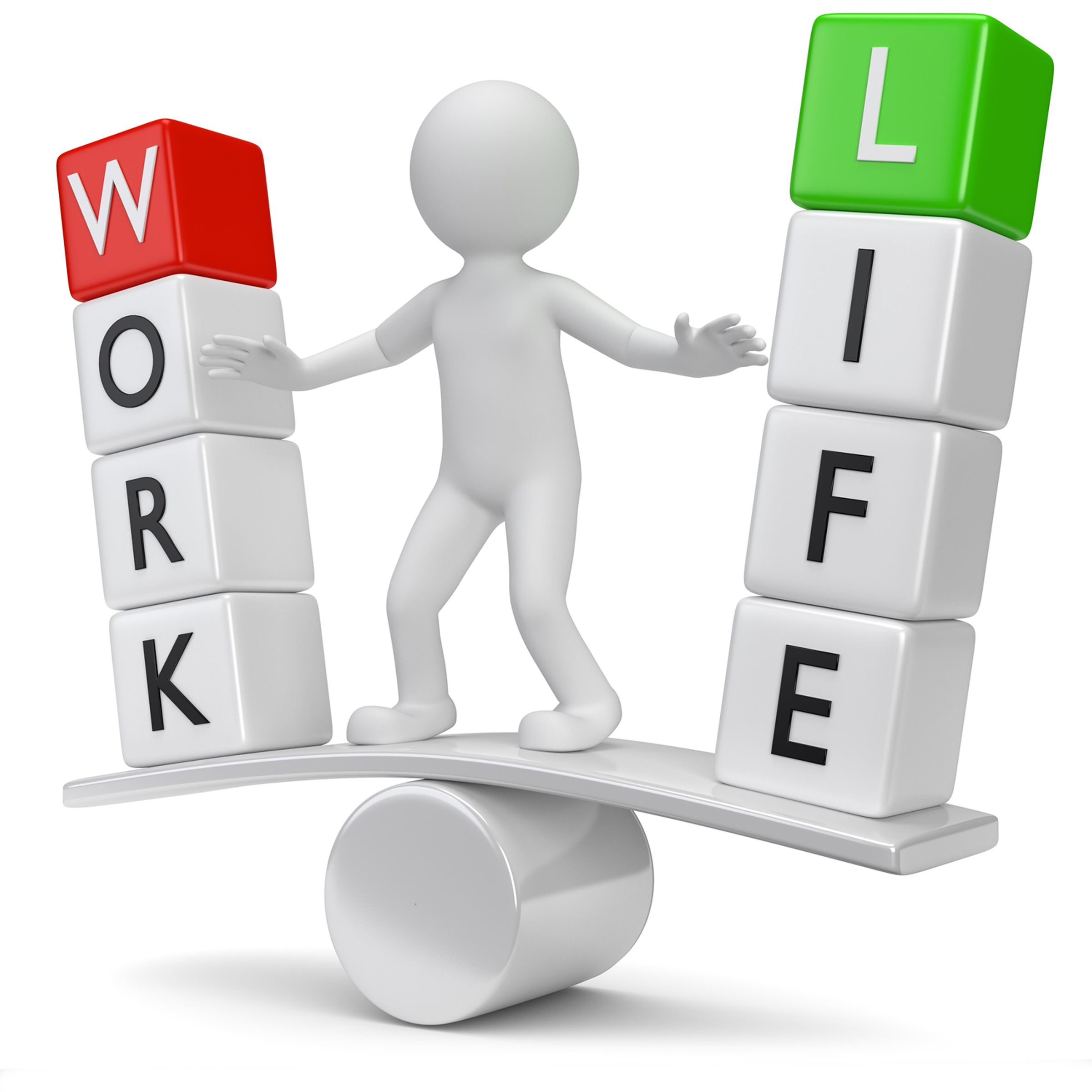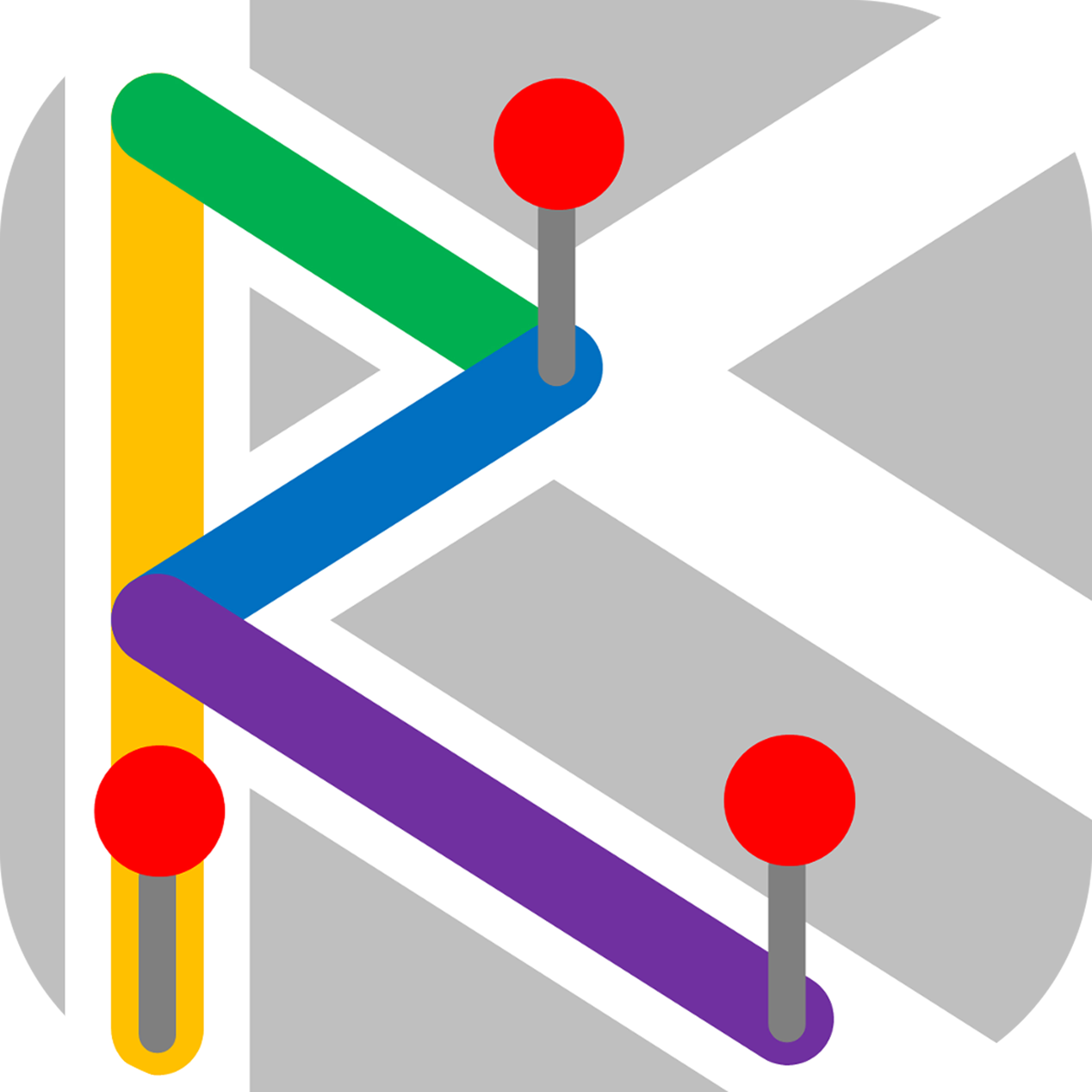 Consider AIM and have the support and backing of an industry leader.
What's in the trailer is not as important as who's in the cab.